Practical information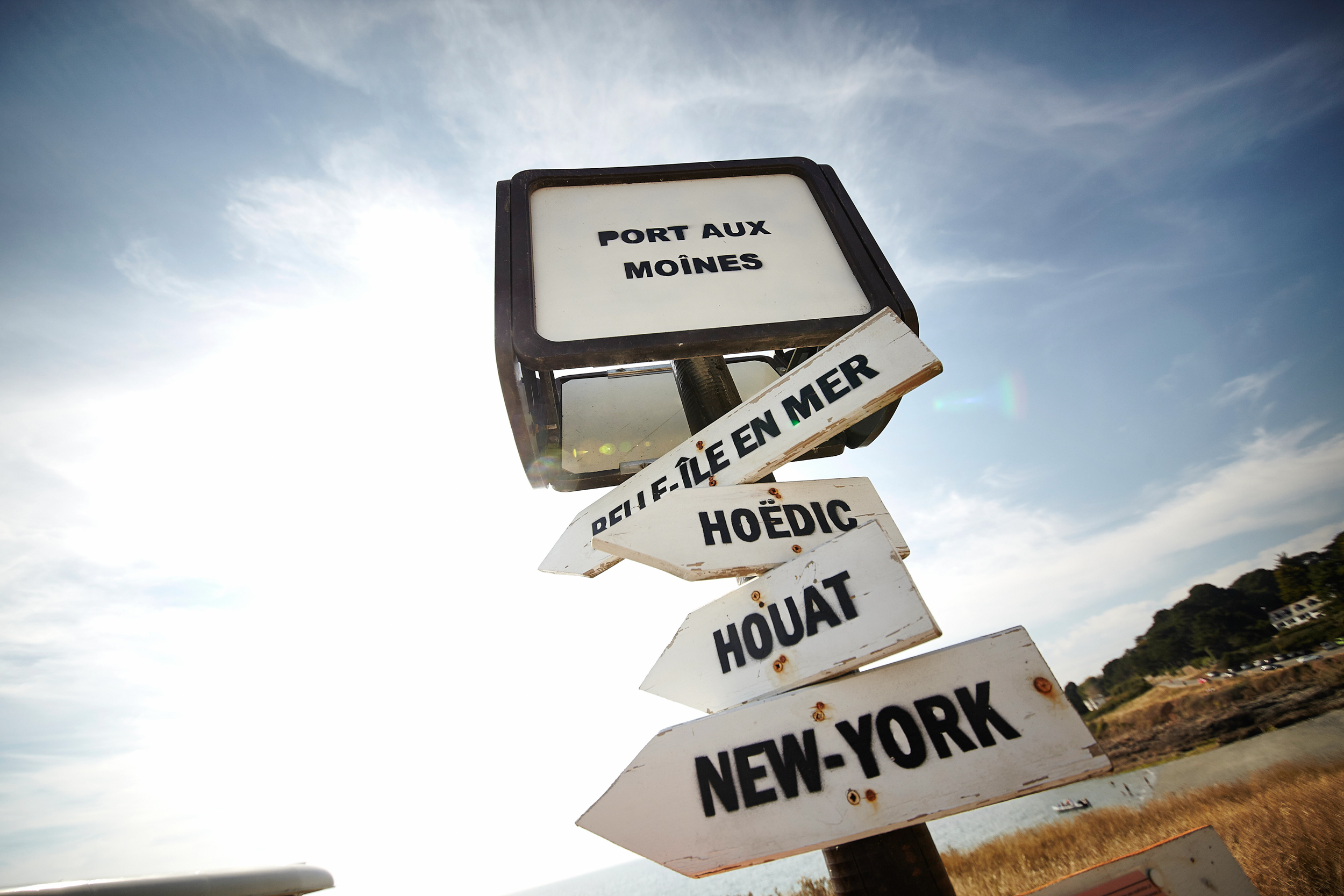 ALL PRACTICAL INFORMATION ABOUT THE GULF OF MORBIHAN
Whether you are visiting or living in the Golfe du Morbihan, you will certainly need to consult the weather forecast, tide schedules, public transport or the addresses of our business partners.
Discover all the services offered by the Tourist Office, whether you want to book your boat trips on the Golfe du Morbihan, take part in one of the many guided outings or workshops, or receive our publications (maps, entertainment journal, etc.).
ARE YOU A TOURISM PROFESSIONAL?
Discover our solutions, tools and services available to you in the professional area.
Do you need specific information?