Live the exceptional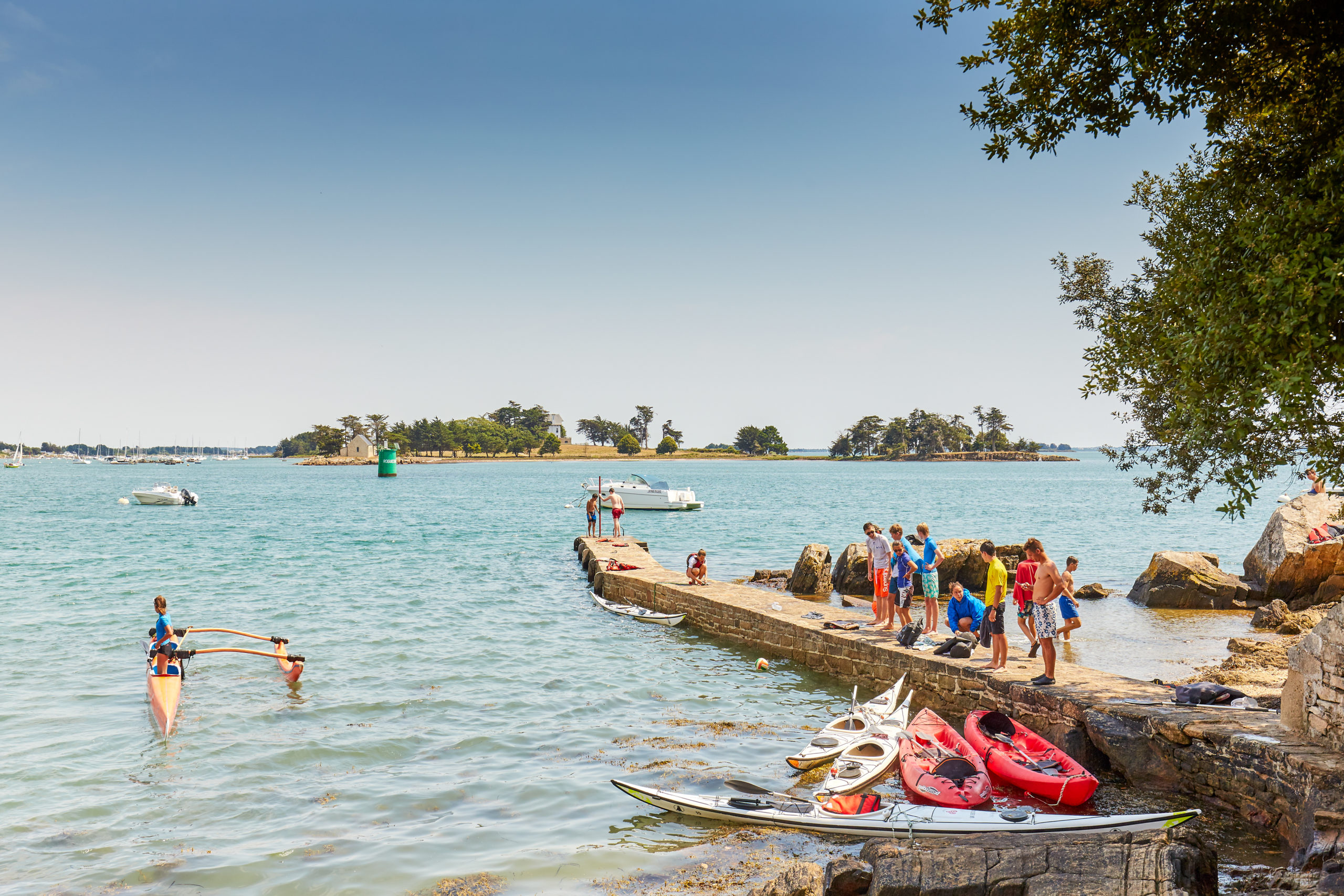 Gulf of Morbihan Vannes is this inspiring destination. Here, you don't live in a banal destination. Here you experience the encounter with the exceptional.
We share the history of a thousand-year-old land… to tell you more about it.
We claim an audacious heritage.. To better bewitch you.
We reveal a mysterious territory… To better enchant you.
We make the stones speak… To make you feel better.
We offer you an encounter with the exceptional… Are you ready?
To live is to let oneself be guided: calendar of events and activities, interactive map of cruises and crossings, islands, hikes, bike rides, Regional Nature Park, thalasso, Station de Trail®, visits, leisure, city pass, beaches…
Discover exceptional activities to do in the Gulf!