Meet the exceptional…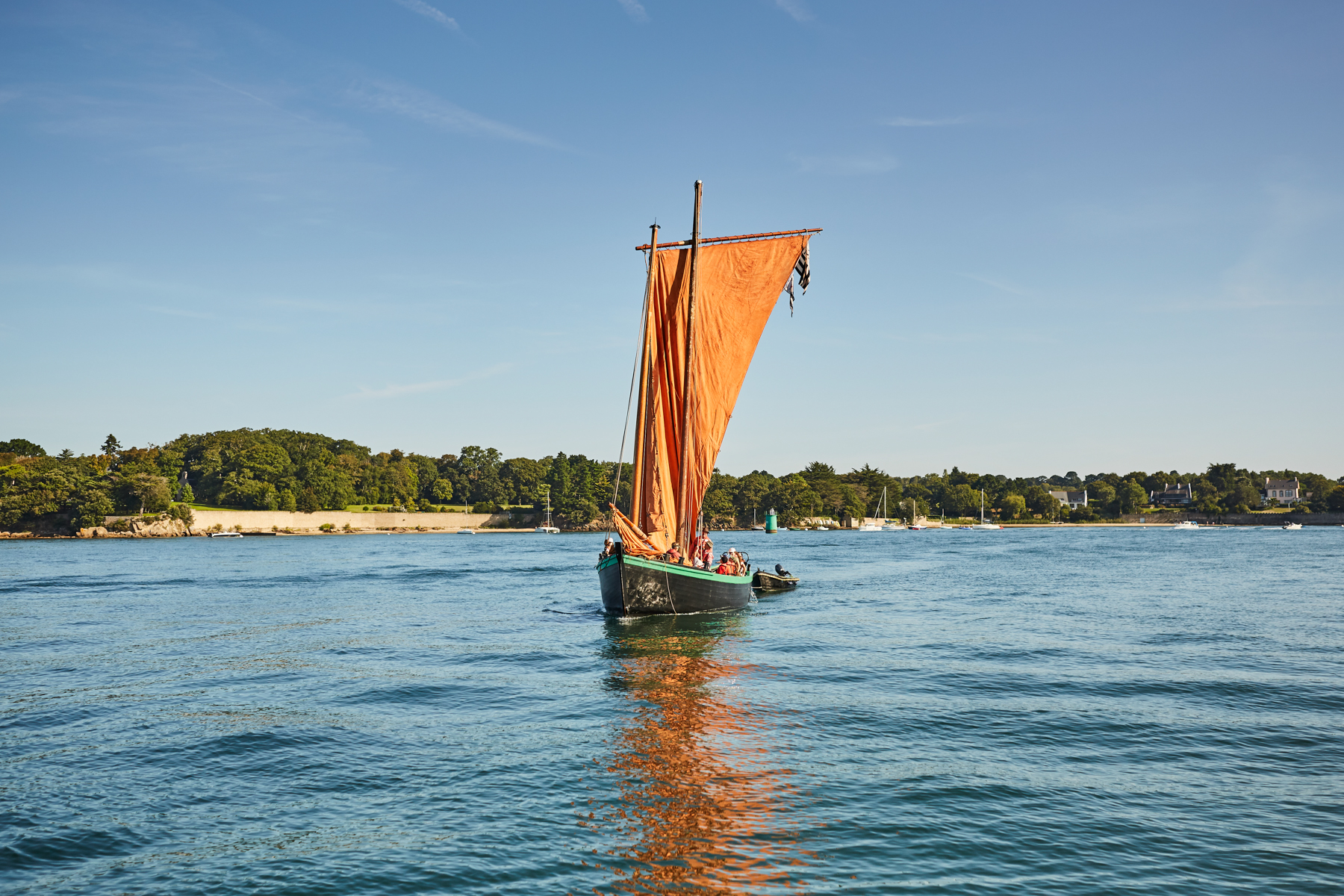 We open the doors to an authentic destination… To get you on board.
We look after the family soul of this area… To welcome you better.
We promise an exciting stay… To fascinate you.
We cultivate spontaneous encounters… To discover you better.
We reveal the potential of a land of contrasts… To seduce you better.
We preserve our spirit of freedom… To see you explore.
We guarantee a territory with an inspiring personality… To make you dream.
We share the energy of a little piece of paradise… To better amaze you.
We offer you an encounter with the exceptional… Are you ready?
Meeting is discovering the videos, the must-sees, the webcams, the meetings of enthusiasts, the Routard's favourites…
Discover Vannes and the Gulf