The Gulf of Morbihan in video / diaporama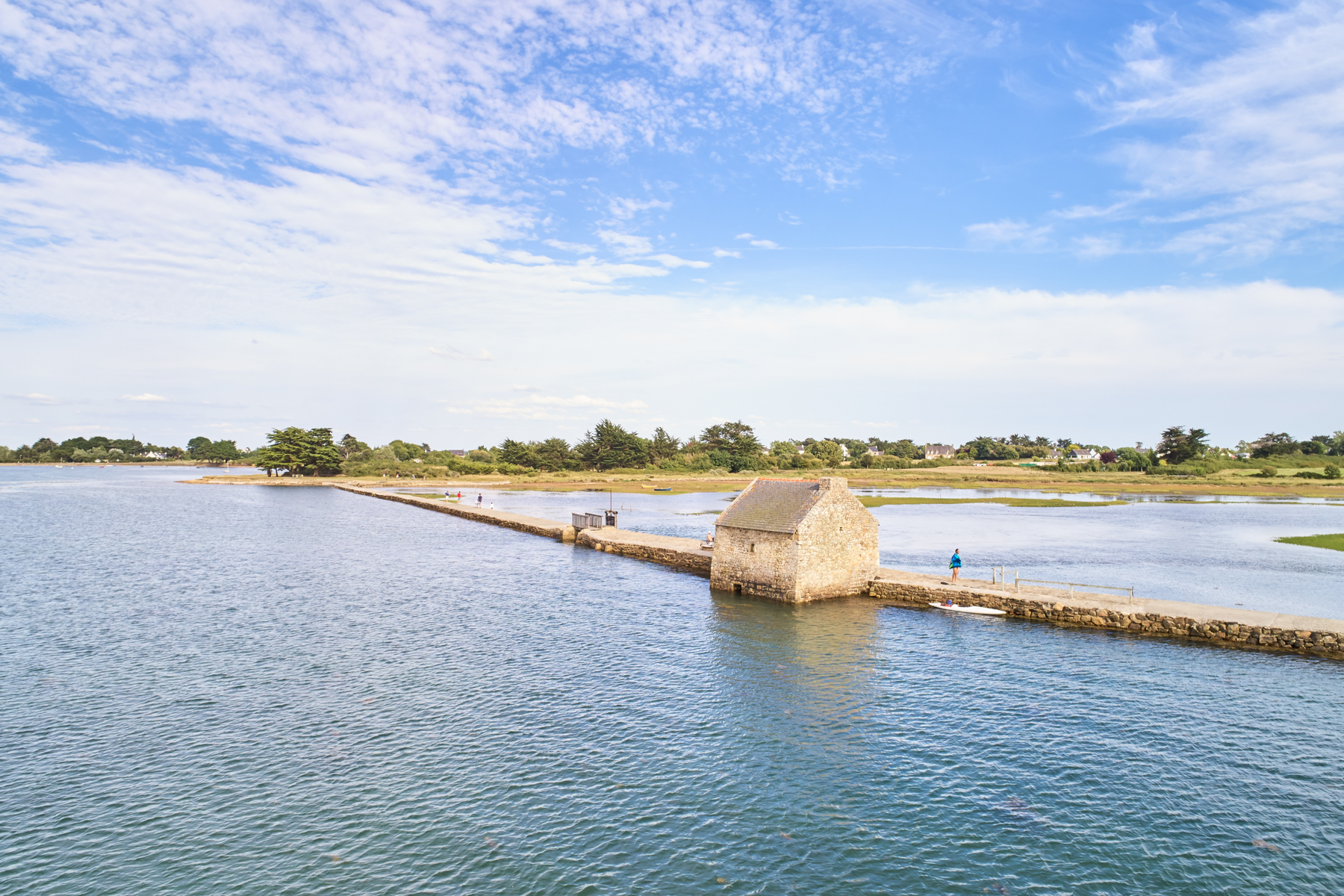 Embark for the Gulf of Morbihan!
On the programme of your trip, medieval Vannes, the little sea, this emerald monochrome picture dotted with islets. Cross the sky of the Presqu'île de Rhuys peninsula and the villages on the surface of the Gulf of Morbihan and be amazed by the beauty of the landscapes. Immediate boarding!
Embark for a flight over the Little Sea…
✈️ Invitation to travel, immediate boarding for 2 minutes of happiness over the Gulf of Morbihan.
The Gulf of Morbihan, a fairy creation!
One more proof that the Gulf of Morbihan is a magical place! Discover the legends of the islands of the Gulf in pictures.
.
Escape to the Gulf of Morbihan!
If you don't like the blue sky, the fine sandy beaches, lazing around, sea walks, sand yachting, paddling, cycling, oysters, gochtial, megaliths, thalassotherapy, golf… DON'T WATCH THIS VIDEO! Otherwise… share and like as much as you like!
Slide, dance and sing, in the Gulf of Morbihan
From Port Crouesty to Port Navalo, discover Arzon and the entrance to the Gulf of Morbihan in 2 minutes.
Fly over the Peninsula of Rhuys as if you were on the back of a seagull!